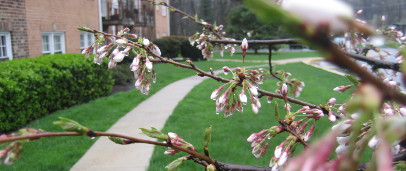 Foxcroft Colony Condo
Fairfax, VA 22031
Welcome to Our Community
"Bienvenido! Willkommen! Bienvenue! Sveikinimas! Hop Geldiniz! Velkommen! Tervetuloa! Zapraszamy! Bem-vindo! Menyambut! Karibu! Benvenuto! Kouguu! Labas!"

We think you'll find Foxcroft Colony Condominiums to be one of the best-kept secrets in the heart of the City of Fairfax. Built in 1963 and transformed into a condominium complex in 1976, our neighborhood has become a warm and sheltering oasis for many of its residents -- without overlooking the many advantages offered by its excellent location.

Take a few minutes to browse our website and discover the treasures to be found by living at Foxcroft Colony Condominiums.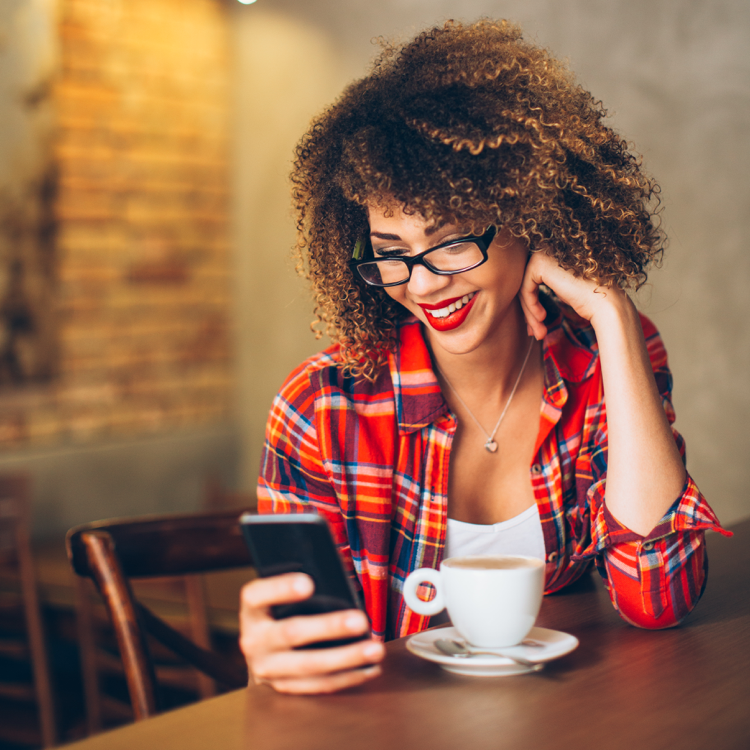 TownSq
If you are a homeowner, download the app or visit TownSq to:
Pay online and review your account balance
Log and track service requests
Submit architecture requests
Book common areas and amenities
Engage with your neighbors and make your voice count
Contact the board or your management team
Get up-to-date community news and events